Welcome Home
INVESTMENT & DEVELOPMENT
for affordable, market rate multi-family housing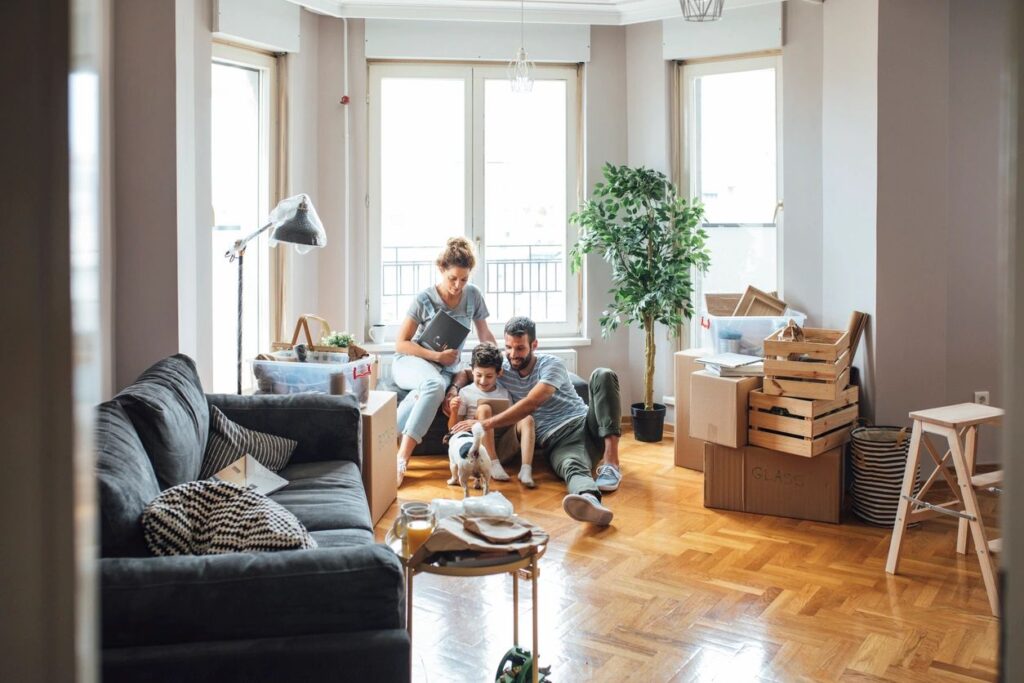 VALUE FOR RESIDENCE
We offer a wide range of high-quality rental properties that are well-maintained and competitively priced. Our team is committed to providing responsive, reliable service to ensure that your rental experience is always positive and hassle-free.
VALUE FOR PARTNERS
We work together with investors to reach financial metrics and goals. We have a proven track record of success in identifying and acquiring high-quality real estate assets that deliver strong returns.
Our Services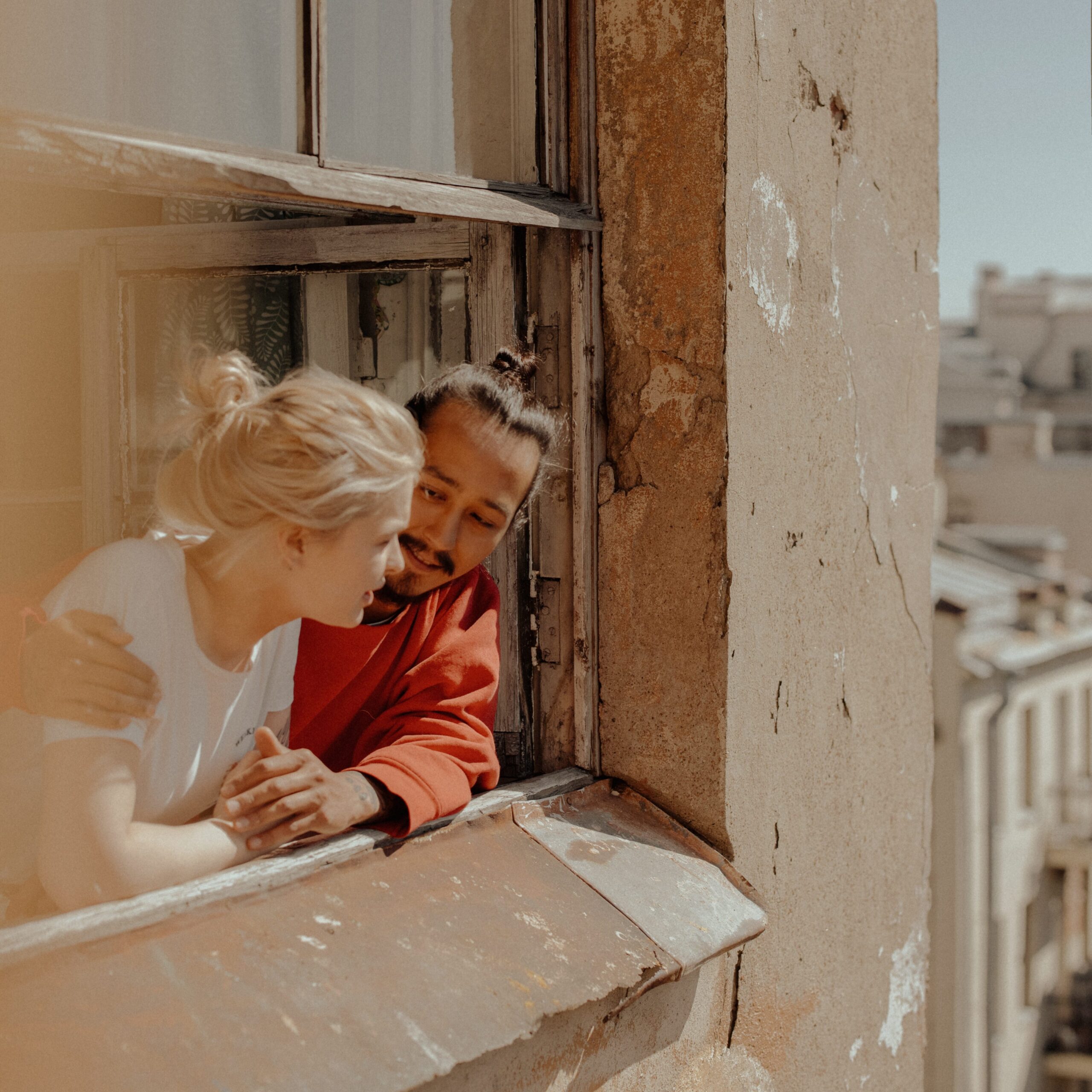 Multi Family
Apartment buildings, townhouses, duplexes, and condominiums. These buildings are designed to house multiple families or households in separate living spaces, with shared common areas such as hallways, lobbies, elevators, and recreational facilities.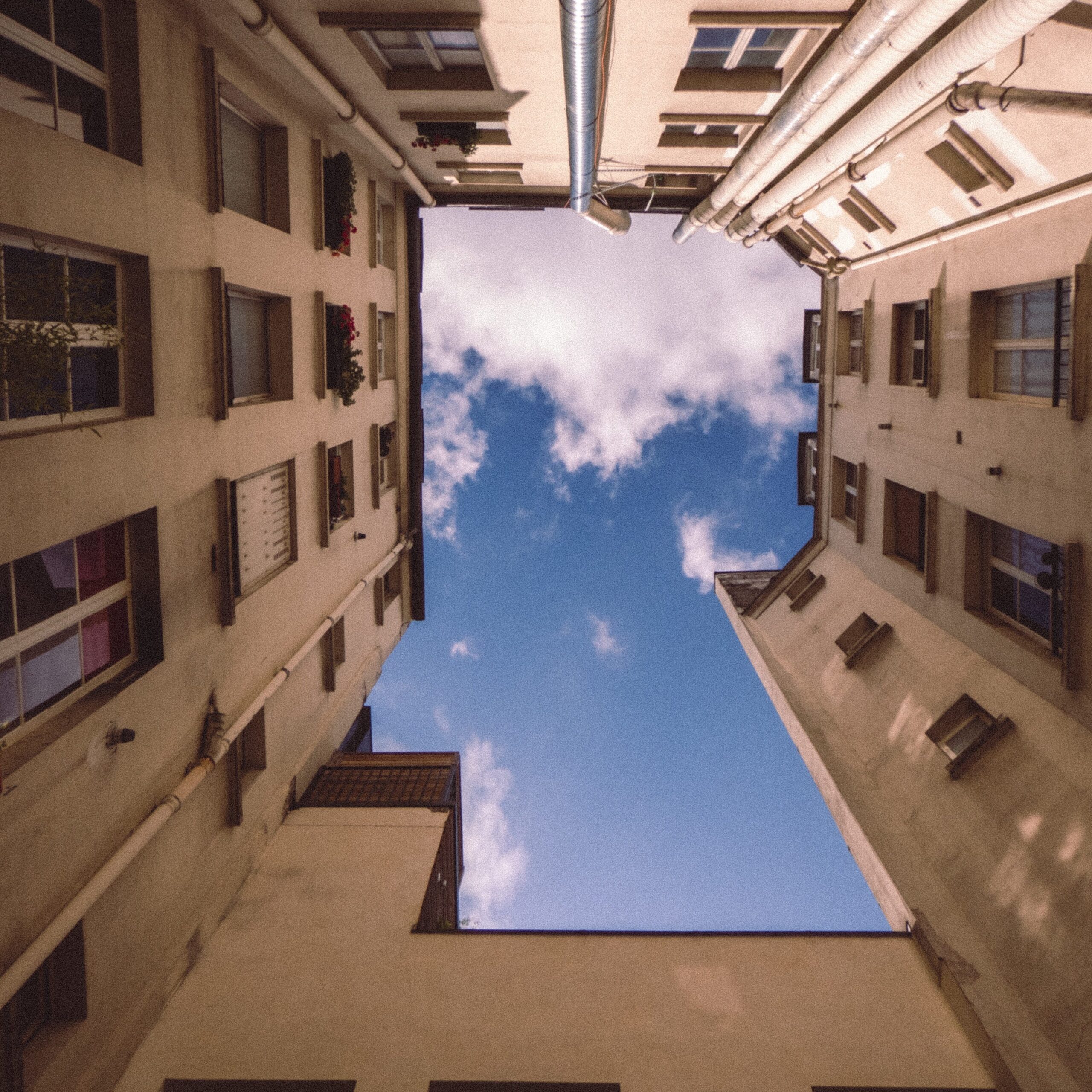 Market Rate
Properties that are rented or sold at prices determined by the current market conditions and the forces of supply and demand. This type of real estate can include a wide range of properties, from single-family homes to multifamily apartment buildings, office buildings, retail spaces, and more.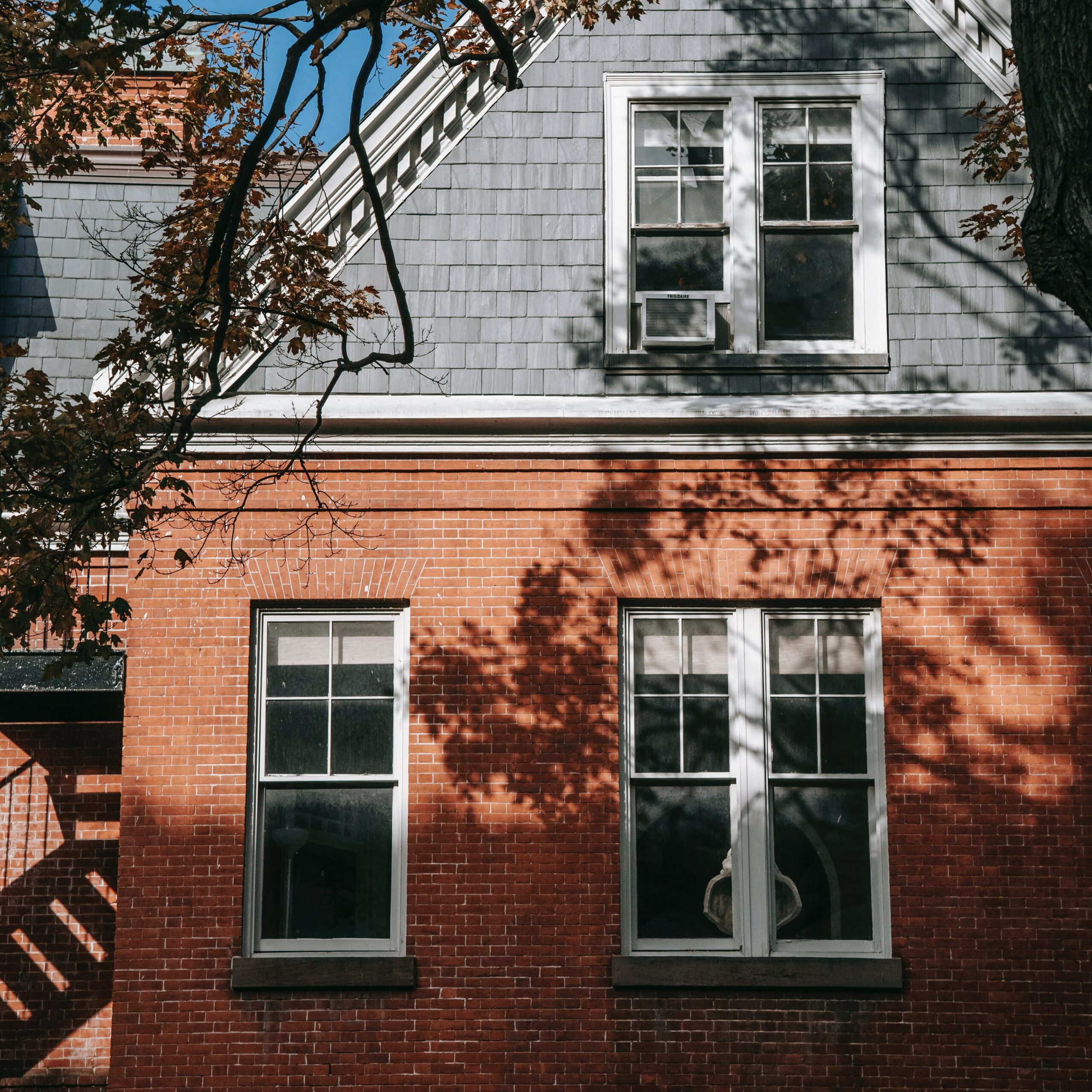 HUD
(U.S. Department of Housing and Urban Development) real estate refers to properties that are owned or managed by the federal government agency, HUD. These properties are typically acquired through foreclosure or other means, and are then made available for sale or rent to eligible individuals or families who meet certain income and other eligibility requirements.
Find your home today!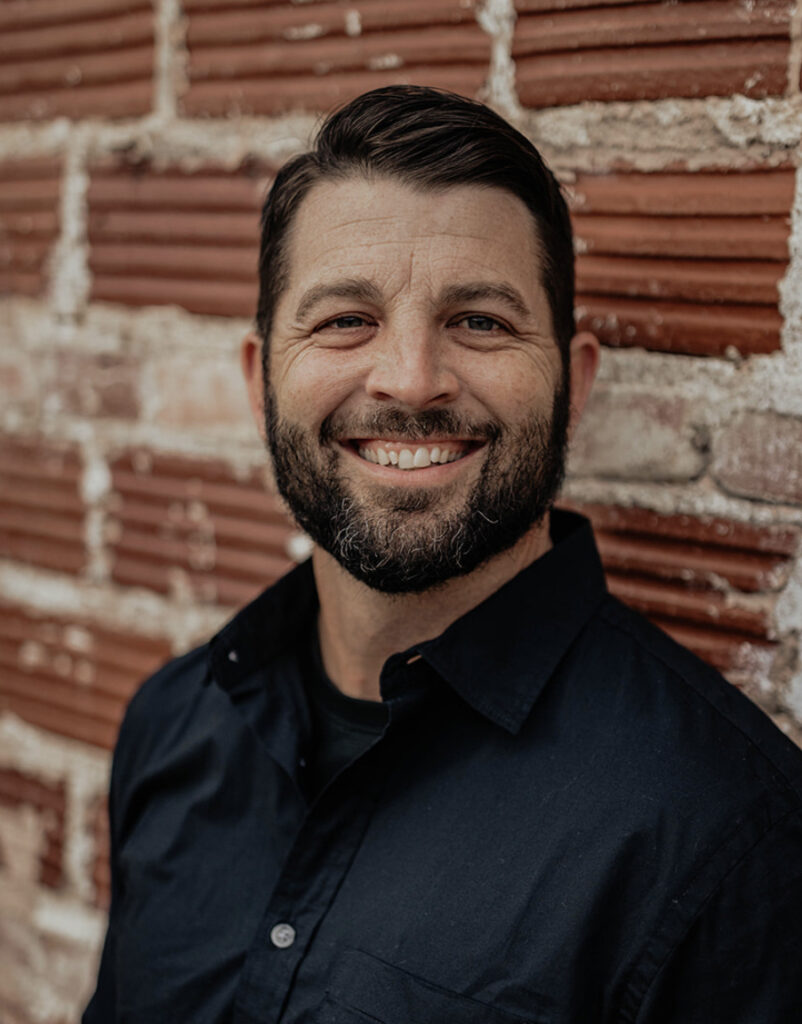 "I believe that managing a property with integrity means always putting the needs and concerns of the tenants first, and treating the property as if it were my own. Ultimately, my goal is to build trust with both the tenants and our partners, and to create a community where everyone feels valued and respected."
Dallas Hindman, Owner
We help people win.
At our Archway Properties, we pride ourselves on our professionalism, integrity, and commitment to excellence.
We strive to exceed our clients' expectations in every aspect and we are dedicated to building lasting relationships with property owners, investors and tenants.
If you have any real-estate needs please contact us so we can help you find a home. Even if you just need advise on your own real estate investment dreams we would be happy to help!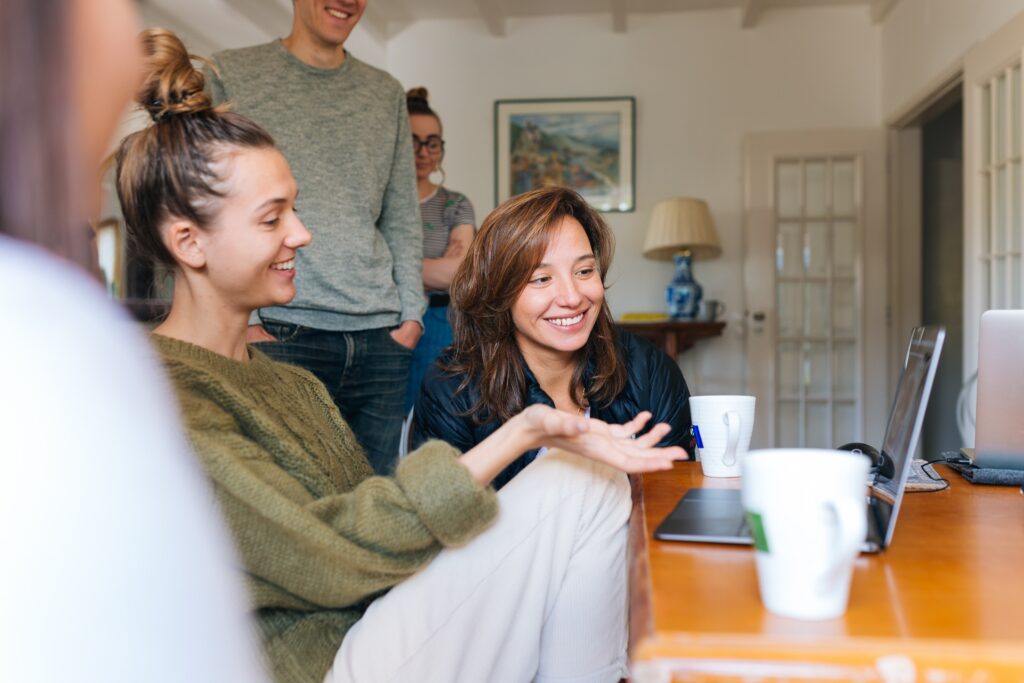 Find your home today!